Christopher Lake Lakers
2022/2023 School Year Registration
Here is the registration form for families with new students, including those starting Kindergarten, wanting to register at CLPS for the 2022/2023 school year.
Registration Form
Christopher Lake Public School fillable form – Click Here. Download the form and email once completed to nbaliski@srsd119.ca
Christopher Lake Public School Google Online Form – Click Here. Once the form is completed, the school office will get a notification and staff will be in contact with the new families.
To submit the online registration form you will need Adobe Reader installed. Please download it here: Adobe Reader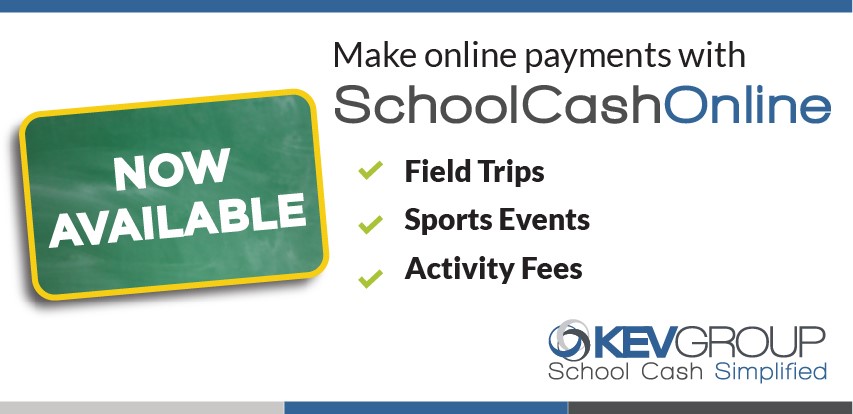 Registration for School Cash Online is now available! Please visit www.srsd119.ca/school-cash-online/ for instructions.